Around 60 million Americans suffer with acne and 32 million people in the US experience outbreaks of eczema. If you're one of them, then you're definitely not alone! What's more, we've got some awesome ways to give your skin the TLC it's crying out for.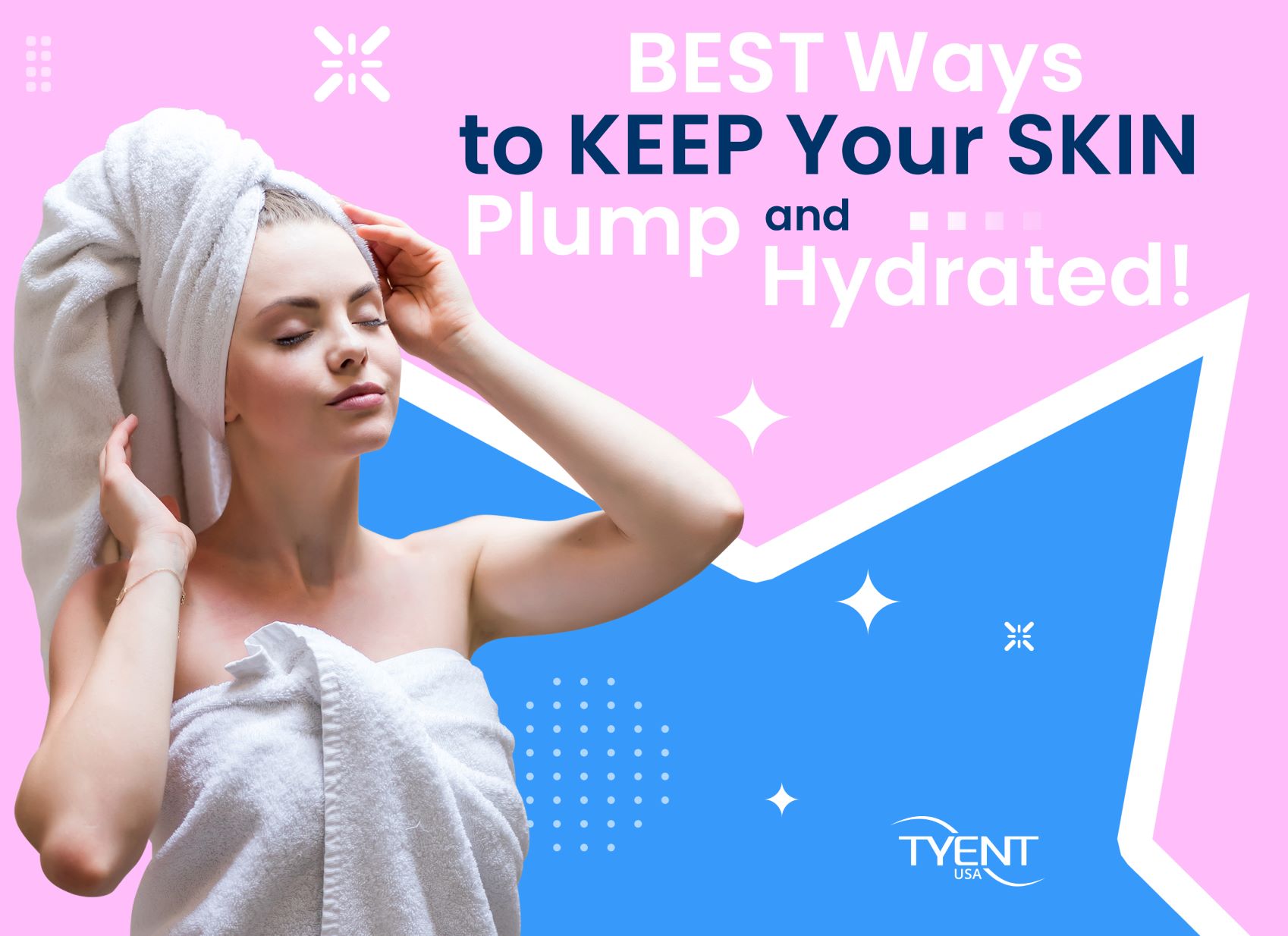 Can the Right Water Help Your Skin to Shine?
Your skin is precious, so always follow the advice of your doctor or healthcare provider about any treatment and products you may need for your symptoms. However, it's worth also thinking about how you treat and wash your skin. More specifically, you should pay close attention to the water you shower and bathe your skin in every day.
Your Amazing Skin – Explained
…